Accounting Services in Czech republic
• Double-entry bookkeeping, payroll and personnel administration, VAT
• Preparation of tax returns
• Import / Export accounting, INCOTERMS
• Representation in public authorities
• Reconstruction of accounting
• Accounting and tax advice
• Processing of financial reports
• Remote provision of accounting services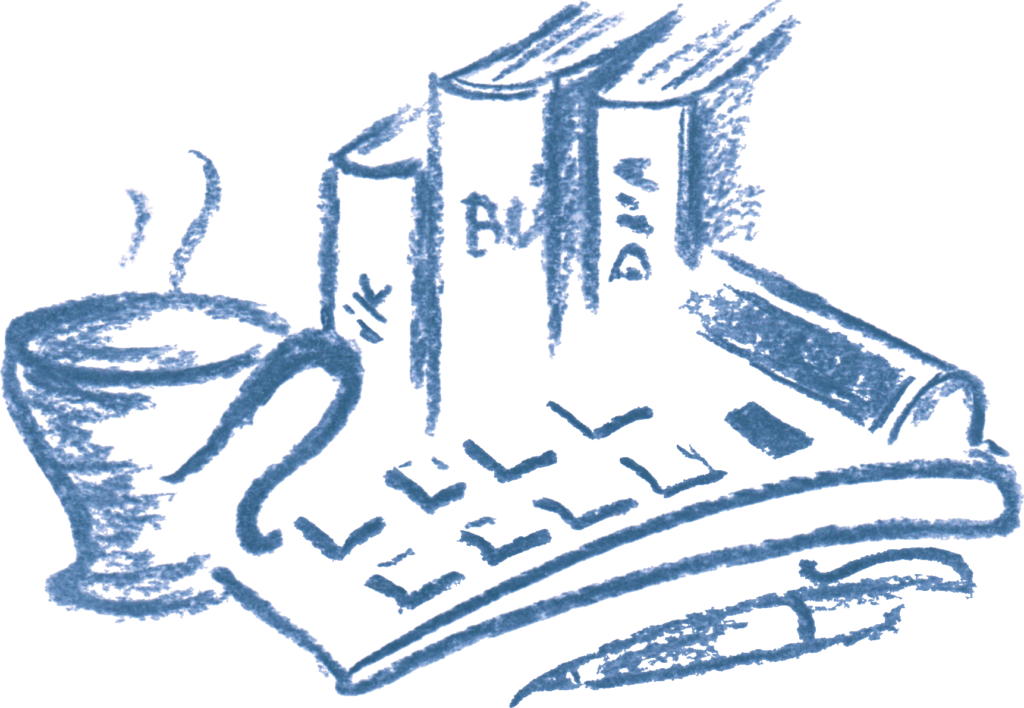 Prices & Calculator
{{ toggleField.description }}
{{ toggleField.description }}
{{ rangeField.label }}
{{ rangeValue }} {{ rangeField.sign ? rangeField.sign : '' }}
{{ rangeField.description }}
{{ rangeField.label }}
{{ rangeValue }} {{ rangeField.sign ? rangeField.sign : '' }}
{{ rangeField.description }}
{{ rangeField.label }}
{{ rangeValue }} {{ rangeField.sign ? rangeField.sign : '' }}
{{ rangeField.description }}
{{ rangeField.label }}
{{ rangeValue }} {{ rangeField.sign ? rangeField.sign : '' }}
{{ rangeField.description }}
{{ toggleField.description }}
{{ toggleField.description }}
{{ toggleField.description }}
{{ rangeField.label }}
{{ rangeValue }} {{ rangeField.sign ? rangeField.sign : '' }}
{{ rangeField.description }}
Total Summary
{{ field.label | to_short(50) }}
{{ field.converted }}
{{ option.label | to_short }}
{{ option.converted }}
{{ item.label }}
{{ item.converted }}
If you are outside Czech Republic, or you have no time to bring your documents to Prague, use our "Remote Accounting" service.
Instructions:
1.
Scan
all available documents related to your company over the reporting period and
Send
the scans to our e-mail:
info@portvision.cz
.
2. We will
check
the documents and let you know the
price
of our services. You may also estimate it yourself using the
Calculator
.
3. We will prepare and send a package of documents to a tax inspectorate and other authorities. You will receive the package scan by e-mail.
4. We will send you the invoice. Payment is possible to our bank account or by payment card via PayPal.
5. Should you have any questions, do not hesitate to
contact
us.
Our Accountancy offers to register a Limited Liability Company (s.r.o.) in the Czech Republic.
Price: 1790 EUR
Registration period: 14 days
The package includes:
• Preparation of documents for registration
• Payment of state fees
• Provision of the legal address for 1 year (after 480 EUR/year)
• Services of a notary
• Services of a court interpreter
• Registration of the free licenses in the register of entrepreneurs
• Registration in the commerce court
• Registration in TAX inspectorate
• Registration of EORI number (import / export operations)
• Company Seal
Advantages:
• High reliability of correspondence receiving
• Notification about received letters including scans sending
• Convenience of administration and accounting
• A representative of your company (based on Power of Attorney)
PV Capital s.r.o.
IČO: 27614727, DIČ: CZ27614727
Křemenáčová 90/6, Pitkovice
Praha 10, PSČ 104 00